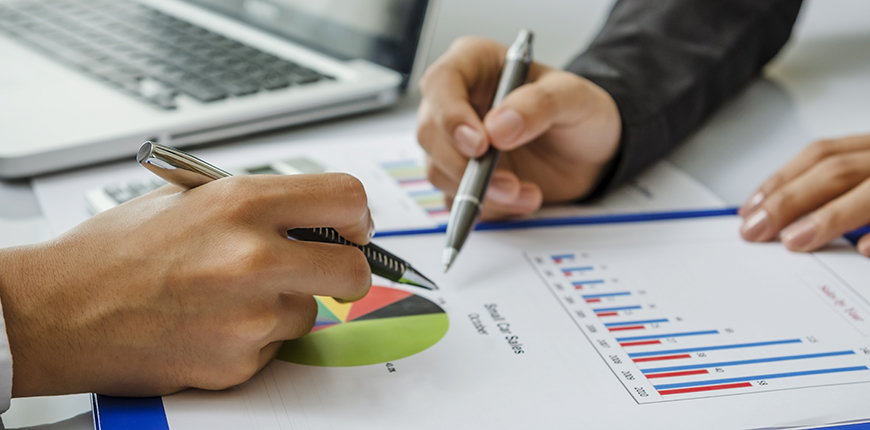 Work environment
There are different type of factors in work environments, but there are some which could be measured. Those measurable factors are basic in evaluation or risks related to the performance of everyday tasks and work environment impact to workers health.
We have experience of work environment risk evaluation (including safety issues) in different companies: production, manufacturing, construction, administration and others. Our experience allow to offer to our clients full package of services: all measurements and composition of analysis.
During compositions of analysis we are using all modern methodic and principals.
Ventilation systems measurements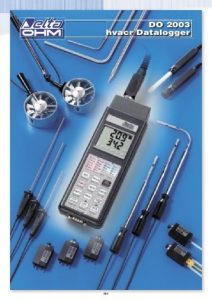 Duct streams in ventilation systems are depending on the regulation of each system. Correct setting up of the system secure better quality of air exchange and reduce noise level of the system. Long-term experience in this field allow us to provide high quality services to set up  ventilation systems and control air velocity and flow rates. Our accreditation scope in this filed is as follows:
* EVS ISO 10780:2006
*SFS 5512: 1989
*EVS-EN 12599:2012
For us there is no difference in the size of project: small single-family house or large production premises. We always ready to provide high-quality services in time.
In addition to air velocity we also can measure sound level of the ventilation system.
Light density measurements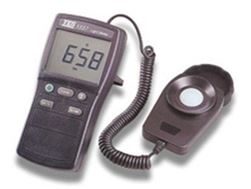 Every office lights solutions need to be controlled from time to time. During such control it could be identified different reasons of light density changes. Age of lamp, color of walls etc.
Low level of light on working place impact negatively to worker's eyes and lead to stress and lassitude. As a result of such condition of employee it increase pressure during task performance and reduce productivity.
Such measurements also required to hand over new indoor lights systems installations.
Sound pressure level measurements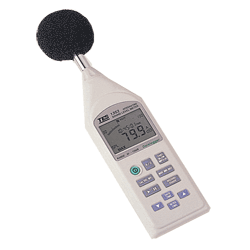 Control of sound level is one of the most important measurements for work environment risks analysis and also for everyday living conditions. Classical noise sources are technological systems like ventilation, electrical systems or other similar elements of modern houses. Regular noise, which level exceed stipulated limits has negative impact to human's health and emotional balance. Furthermore, there are specially specified methodologies and criteria of the sound level measurements, that mean simple "ear-feeling" measurements are not always fair and adequate. Our company has long-term experience in sound level measurements and we would be glad to perform those measurements for you, if by any reasons you decided to measure it.
Microclimate factors measurements
Microclimate factors include different following factors:
Relative humidity
Air velocity
Temperature
Measurements of those factors allow to make overview if rooms are enough comfortable for working or living and if those conditions fit to standards. Non-compliance to the norms impact negatively to human's health. For example, low temperature subsidizes the emergence of colds, chronic aggravation – for example, chronic respiratory disease, joint disease.
Our experience in the measurements of microclimate parameters measurements would be helpful for you proper measurements and working conditions evaluations.